FCC Announces Tentative Agenda For June Open Meeting
Download Options
Released: May 23, 2014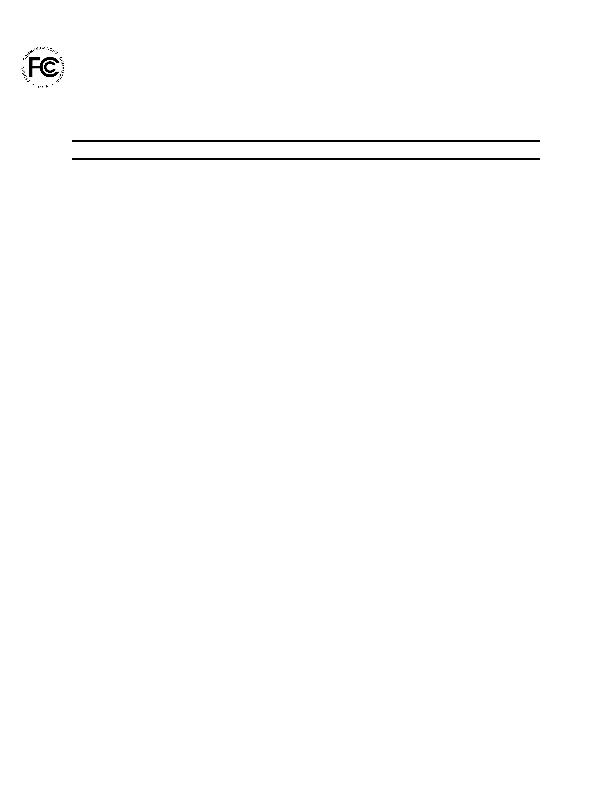 NEWS
Federal Communications Commission
News Media Information 202 / 418-0500
445 12th Street, S.W.
Internet:
Washington, D.C. 20554
This is an unofficial announcement of Commission action. Release of the full text of a Commission order constitutes official action.
See MCI v. FCC. 515 F 2d 385 (D.C. Cir. 1974).
FOR IMMEDIATE RELEASE:
NEWS MEDIA CONTACT:
May 23, 2014
Kim Hart, 202-418-8191
E-mail: Kim.Hart@fcc.gov
FCC ANNOUNCES TENTATIVE AGENDA FOR JUNE OPEN MEETING
(Washington, D.C.) – Federal Communications Commission Chairman Tom Wheeler announced
that the following items will be on the tentative agenda for the next open meeting scheduled for
Friday, June 13, 2014:
Technology Transitions Presentation:
The Commission will hear a presentation with an update on
the efforts to transition circuit-switched networks to Internet Protocol (IP) networks. The
presentation will include a status report on the voluntary experiments proposed by AT&T designed
to assess how the transition to IP networks affects users.
Expanding Community Access to Radio:
The Commission will hear a presentation with an update
on the continuing efforts to launch new and diverse voices to the American public via increased
access to Low Power FM radio stations.
The Open Meeting is scheduled to commence at 10:30 a.m. in Room TW-C305, at 445 12th Street,
S.W., Washington, D.C.
The event will be shown live at FCC.gov/live.
-FCC-
Note: We are currently transitioning our documents into web compatible formats for easier reading. We have done our best to supply this content to you in a presentable form, but there may be some formatting issues while we improve the technology. The original version of the document is available as a PDF, Word Document, or as plain text.