Wireless Bureau Announces Chris Helzer as Chief Engineer
Download Options
Released: June 20, 2014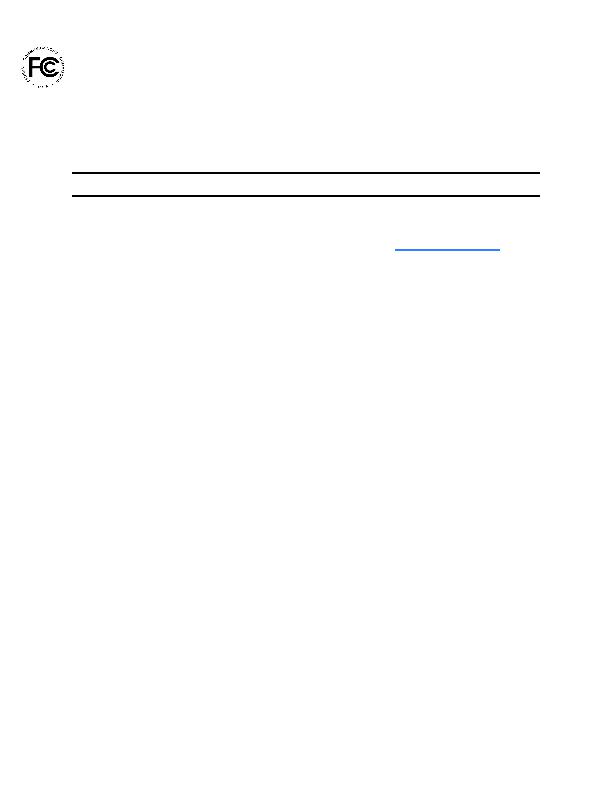 NEWS
Federal Communications Commission
News Media Information 202 / 418-0500
445 12th Street, S.W.
Internet: https://www.fcc.gov
Washington, D. C. 20554
This is an unofficial announcement of Commission action. Release of the full text of a Commission order constitutes official action.
See MCI v. FCC. 515 F 2d 385 (D.C. Circ 1974).
FOR IMMEDIATE RELEASE:
NEWS MEDIA CONTACT:
June 20, 2014
Cecilia Sulhoff (202) 418-0587
Email: cecilia.sulhoff@fcc.gov
WIRELESS TELECOMMUNICATIONS BUREAU ANNOUNCES
CHRIS HELZER AS CHIEF ENGINEER OF THE BUREAU
Washington, D.C. – The Wireless Telecommunications Bureau of the Federal Communications
Commission announced the appointment of Chris Helzer as the Chief Engineer for the Bureau.
"The Wireless Bureau is fortunate to have an engineer with Chris's experience in our front office.
His
recent experience in the Broadband Division, combined with years in the private sector, make Chris an
ideal choice to serve as the Bureau's Chief Engineer.
I know he will be a tremendous asset to the Bureau
as we work on the challenging technical issues before us," said Wireless Bureau Chief Roger Sherman.
Before joining the front office of the Wireless Bureau, Chris previously worked as an engineer in the
Broadband Division in the Bureau.
Prior to joining the Commission in 2011, Chris worked 19 years in
the cellular industry, including five years as Partner at Wireless Strategy, LLC, a consulting company
focusing on executive engineering services. Chris also worked six years as Director of Radio
Architecture at Nextel Communications, and seven years as an RF engineering consultant at LCC
International.
Chris received Bachelor of Science degrees in both Electrical Engineering and Physics from the
University of Maryland.
- FCC -
Note: We are currently transitioning our documents into web compatible formats for easier reading. We have done our best to supply this content to you in a presentable form, but there may be some formatting issues while we improve the technology. The original version of the document is available as a PDF, Word Document, or as plain text.