December 2, 2010 - 2:01 pm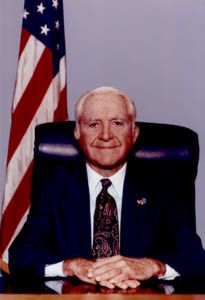 In his clarion call yesterday morning Chairman Julius Genachowski laid out a proposal for basic rules of the road to preserve the open Internet as a platform for innovation, investment, job creation, competition, and free expression.
These rules rest on three basic tenets:
Americans have the freedom to access lawful content on the Internet, without discrimination
Consumers have the right to basic information about your broadband service
The Internet will remain a level playing field.
This proposal is deeply rooted in history. The grounding ideas were first articulated by Republican Chairmen Powell and Martin and, in 2005, endorsed in a unanimous FCC policy statement. Chairman Genachowski cited the many months of hard work leading up to this moment – hard work across government, industry and broadband providers – and the substantial response received from the engaged public.
(This is cross-posted on the Open Internet Blog. Please leave comments there.)