October 24, 2011 - 4:40 pm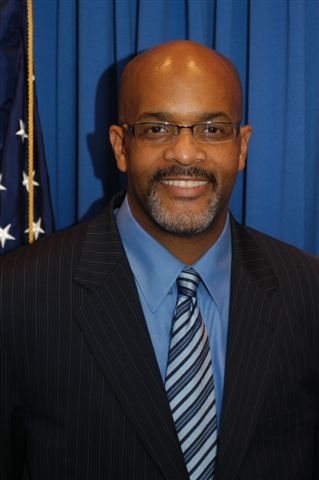 On December 8, 2011, the FCC's Office of Communications Business Opportunities hosted its third annual "Capitalization Strategies Workshop" for small businesses involved in the media and telecommunications industries.  Through seminars like this one, which also feature a financial mentorship program, OCBO is connecting entrepreneurs with financial experts who make daily decisions about capital infusion.  The focus this year was banking institutions and SBA products.
As part of its capitalization strategies program, OCBO focuses on small and diverse businesses looking to launch new enterprises or simply to expand their existing businesses.  Our workshops offer entrepreneurs a nuts-and-bolts approach to obtaining public or private sector financing and the many ways new businesses can tailor their marketing strategies to prospective lenders and investors.   
This year's workshop showcased experts from private equity, banking, and government lending institutions.  They addressed capital formation strategies applicable to a variety of business sectors including broadband, cable, broadcast TV, radio, wireless services, common carrier facilities and content programming products. 
Our public funding experts examined how lenders assess the credit worthiness of small business loan applicants and how legislative and regulatory changes might assist the competitive interests of small and diverse businesses in the wireless and broadcast industry.  Our private equity and financial institutions experts explored a variety of funding mechanisms available to small businesses and the pros and cons associated with each.  They also discussed the level of control, oversight and supervision private investors might insist on before investing in a small or fledgling company and how entrepreneurs should balance such considerations.    
As a special feature of the workshop, we arranged one-on-one sessions with our experts to prepare participants for the kind of rigorous examination they will face from lending institutions and investors when they are ready to apply for funding. 
Pre-Workshop Chat Transcript
Related Material