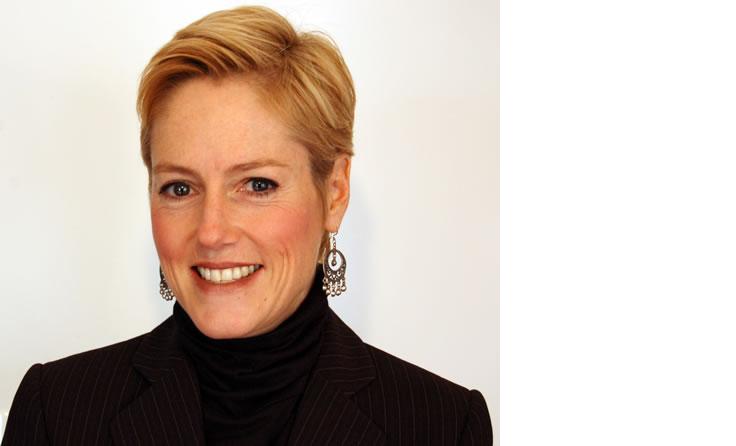 My career in international development began almost by accident when I heard my undergrad sociology professor talk about the Peace Corps. I had just returned from my first visit to Latin America and was strongly impacted by the poverty and difficult living conditions. I was hell bent on joining the Peace Corps and returning to the region, which I ended up doing in 1989 when I moved to rural Guatemala to serve as a health nutrition extensionist.  
In 2000, after five years of supporting international development programs in the region and at the peak of the first dot com wave, I made a career transition into the world of web development. I thought I wanted to become a hardcore programmer, so I dug in and studied everything from HTML to the fundamentals of object-oriented programming. I ended up working with two different Fortune 500 companies where I put these skills to use, but I soon realized that I was a bit too extroverted to sit in a cubicle and program eight hours a day.
I decided to pursue opportunities that allowed me to take advantage of my project management skills and ended up at Sprint Nextel, working on their Hispanic web presence, where I was able to combine my Spanish language skills, project management experience and my web skills and learn a great deal about culturally-relevant communications and how Latinos in the U.S. and Latin Americans are using digital technologies. 
In early 2008, I decided it was time to be a bit more adventurous, so I teamed up with my husband to build our own company with a focus on online communications and technology. Now I am working on international development initiatives again, this time with a focus on using communications and innovative technologies to improve lives. Over the past four years, I have worked on a variety of projects that use technology, online communications and new media to promote health, private sector development, social inclusion, trade, gender, democracy and economic growth in Latin America and the Caribbean. Whether it is a mobile app, a GIS data visualization tool, or a custom web platform to help governments better connect and respond to citizen demands, I have discovered an infinite world of possibilities to do what I love, and help others in the process. 
Carla Briceno is Co-Founder of Bixal.
To learn more about women in ICT see: WISENET: the Women in ICTs Shared Excellence Network