Chairman Wheeler To Award Innovators in Accessibility Technology
Download Options
Released: June 4, 2014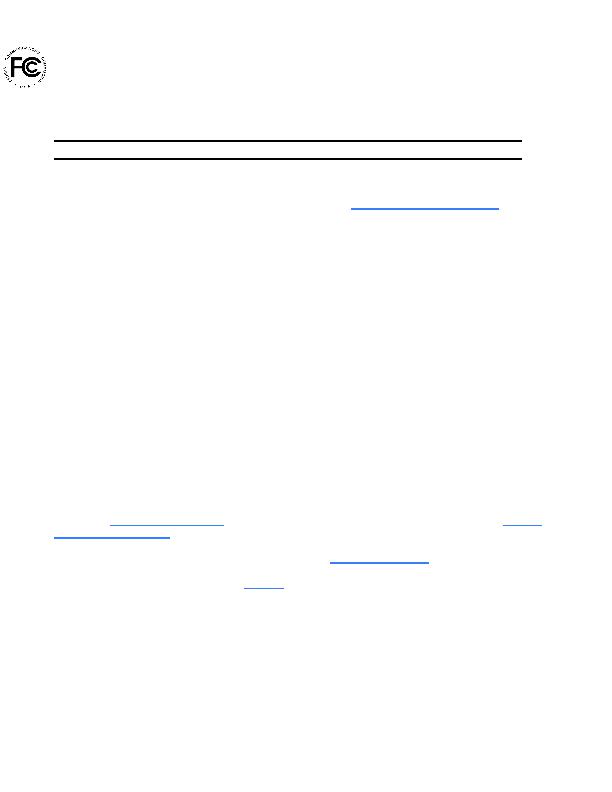 NEWS
Federal Communications Commission
News Media Information 202 / 418-0500
445 12th Street, S.W.
Internet: https://www.fcc.gov
Washington, D. C. 20554
TTY: 1-888-835-5322
This is an unofficial announcement of Commission action. Release of the full text of a Commission order constitutes official action.
See MCI v. FCC. 515 F 2d 385 (D.C. Circ 1974).
FOR IMMEDIATE RELEASE NEWS MEDIA CONTACT:
JUNE 4, 2014 Michael Snyder at (202) 418-0997
E-mail: mailto:Michael.Snyder@fcc.gov
FCC CHAIRMAN WHEELER TO HONOR INNOVATORS IN
ACCESSIBILITY COMMUNICATIONS TECHNOLOGY WITH ANNUAL AWARDS
Award-Winning Technology to Be Displayed at M-Enabling Summit
Washington, D.C. – FCC Chairman Tom Wheeler has selected the winners of the third annual Awards for
Advancement in Accessibility (Chairman's AAA), which honor technologists who develop innovative
communications products for people with disabilities. The Chairman will present the awards at a ceremony on
Monday, June 9, 2014 at 5:15 p.m. at the M-Enabling Summit at the Renaissance Arlington Capital View Hotel in
Arlington, Va. The award-winning technology will be displayed at a reception immediately following the
ceremony.
The Chairman's AAA, a project of the FCC's Accessibility and Innovation Initiative (A&I Initiative), recognizes
outstanding private and public sector ventures in communications technology accessibility and innovation. The
Chairman's AAA is part of the A&I Initiative's goal to facilitate ongoing exchanges among industry, assistive
technology companies, app developers, government representatives and consumers to share best practices and
solutions for accessible communications technologies.
Winners have been chosen for seven categories: Advanced Communication Services (ACS), Employment
Opportunities, Closed Captions, Intellectual and Developmental Disabilities, Mobile Web Browsers, Social Media
and Video Description.
The awards ceremony is free and open to the public. Preregistration is required to attend. To preregister, send
an e-mail to ChairmansAAA@fcc.gov and sign up for expo-only access at the M-Enabling summit at www.m-
enabling.com/conreg.html.
For more information on the M-Enabling Summit, please visit www.m-enabling.com.
For more information about the FCC, visit FCC.gov.
--FCC--
Note: We are currently transitioning our documents into web compatible formats for easier reading. We have done our best to supply this content to you in a presentable form, but there may be some formatting issues while we improve the technology. The original version of the document is available as a PDF, Word Document, or as plain text.