Chairman's Statement on T-Mobile and MetroPCS Transaction Approval
Download Options
Released: March 12, 2013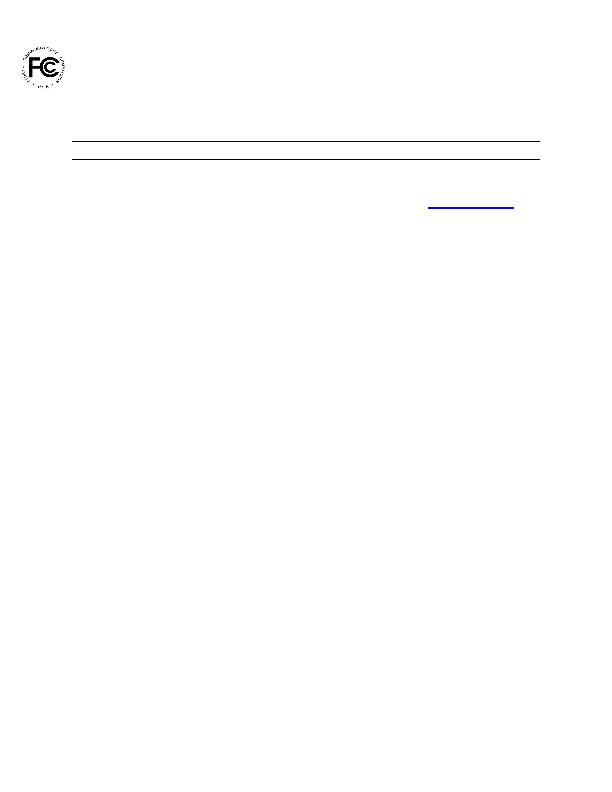 NEWS
Federal Communications Commission
News Media Information 202 / 418-0500
445 12th Street, S.W.
Internet: https://www.fcc.gov
Washington, D. C. 20554
TTY: 1-888-835-5322
This is an unofficial announcement of Commission action. Release of the full text of a Commission order constitutes official action.
See MCI v. FCC. 515 F 2d 385 (D.C. Circ 1974).
FOR IMMEDIATE RELEASE:
NEWS MEDIA CONTACT:
March 12, 2013
Neil Grace, 202-418-0506
Email: neil.grace@fcc.gov
STATEMENT FROM FCC CHAIRMAN JULIUS GENACHOWSKI ON THE
T-MOBILE AND METROPCS TRANSACTION APPROVAL
Washington, D.C. – The following statement is attributable to FCC Chairman Julius Genachowski:
"With today's approval, America's mobile market continues to strengthen, moving toward robust
competition and revitalized competitors. We are seeing billions more in network investment, while the
courts have upheld key FCC decisions to accelerate broadband build-out, promote competition, and
benefit consumers, including our broadband data roaming and pole attachment rules. Today's action will
benefit millions of American consumers and help the U.S maintain the global leadership in mobile it has
regained in recent years.
"Mobile broadband is a key engine of economic growth, with U.S. annual wireless capital investment up
40% over the last four years, the largest increase in the world, and few sectors having more potential to
create jobs. In this fast-moving space, of course challenges remain, including the need to unleash even
more spectrum for mobile broadband and continuing to promote competition and protect consumers. The
Commission will stay focused on these vital goals."
-FCC-
Note: We are currently transitioning our documents into web compatible formats for easier reading. We have done our best to supply this content to you in a presentable form, but there may be some formatting issues while we improve the technology. The original version of the document is available as a PDF, Word Document, or as plain text.