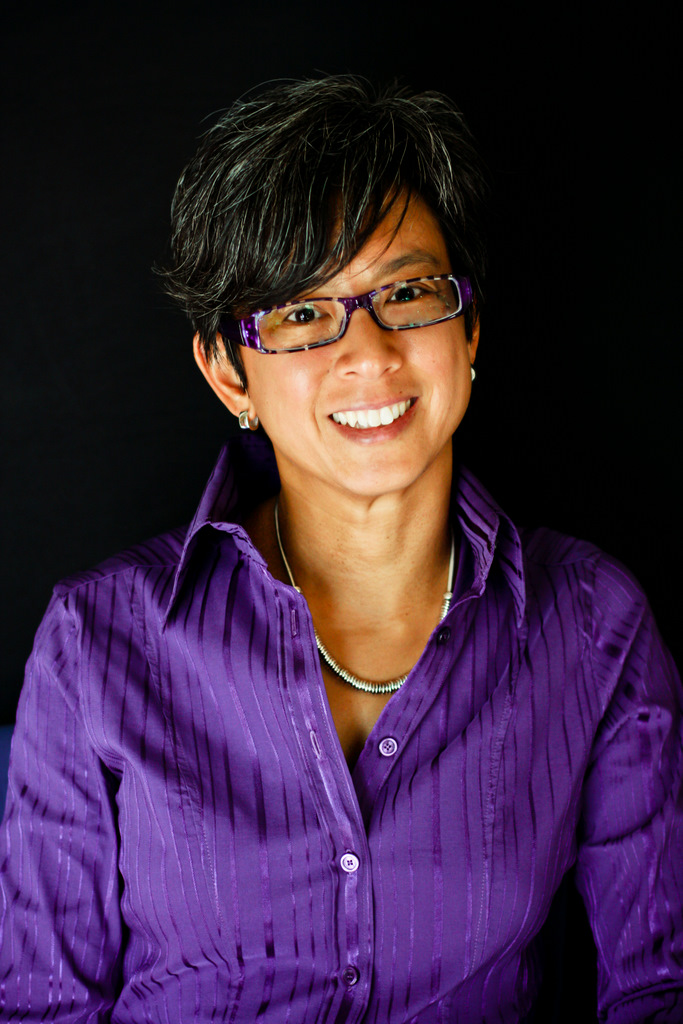 We have seen evidence over and over again that investing in women and girls is one of the most direct and effective ways to produce economic and social progress.  We have also seen how information and communication technologies (or ICT) have accelerated the pace of change by introducing efficiencies, opening new markets, and creating technology-related jobs.  Now, imagine the tremendous possibilities that can arise from empowering women with ICT.  The promise is real, though there are a number of challenges to navigate.
One of the most challenging issues is gender inequity in the access to technology, whether that be a mobile phone or Internet connectivity.  Closing the gender gap presents an enormous opportunity for economic development.  The GSMA mWomen Program, launched by Secretary Clinton in October 2010, identified that women are 21% less likely than men to own a mobile phone in developing countries.  mWomen aims to halve that gap in the next three years.  The Internet is also out of reach for many women, who typically have more limited incomes and are unable to afford service costs, which can be prohibitively expensive in many low-income countries.  Certainly, without access to technology, women will not be able to take advantage of the many potential benefits technology can enable for their individual and family's livelihood, education, and well-being – as a consequence, their contributions to economic and social progress will not be as significant.
Beyond access, women face additional hurdles in effectively leveraging ICT.  Cultural norms or overt discrimination can make it uncomfortable for a woman to visit a cyber cafe or unfeasible for her to purchase her own phone.  Marketing or distributing services to women can be difficult if they have limited ability to travel or to interact with male distributors.  Lower literacy rates among women make it more challenging to access many SMS services, web applications, or phone apps, all of which typically require the ability to read and enter information.  And, lack of technical literacy, along with the motivation or interest to develop it, can also discourage women from leveraging ICT solutions.
Ann Mei Chang serves as the Senior Advisor for Women and Technology for the Secretary's Office of Global Women's Issues.
To learn more about women in ICT see: WISENET: the Women in ICTs Shared Excellence Network