page 1 -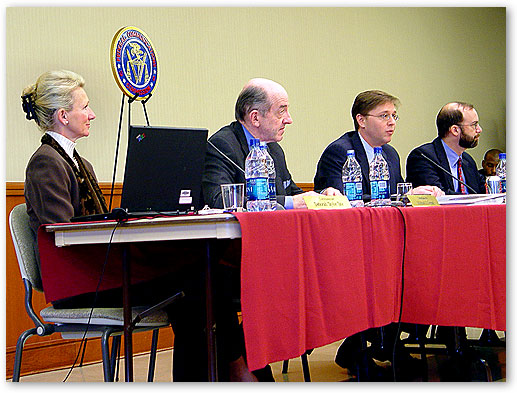 FCC Commissioners at February Open Commission Meeting, Keller, Texas.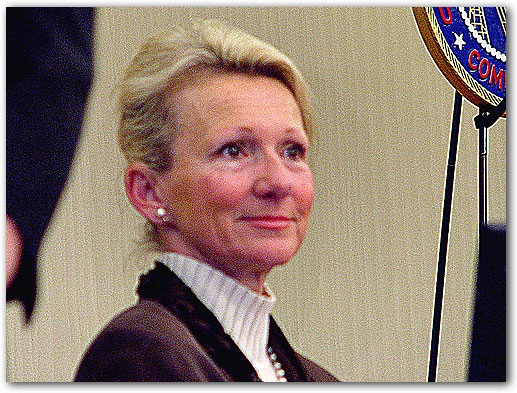 FCC Commissioner Deborah Tate.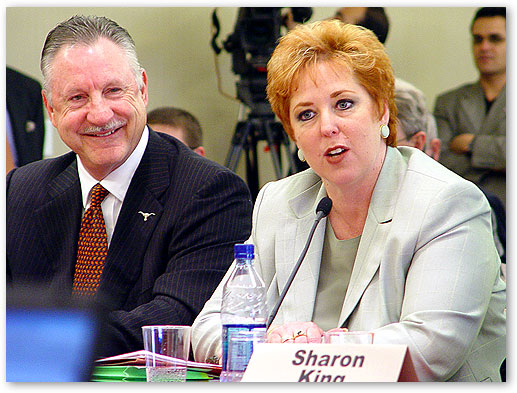 Mr. Michael Moncrief, Mayor of the City of Fort Worth, Texas. Ms. Lori Panzino-Tillery, Division Chief, Franchise Programs, San Bernardino County, National Association of Telecommunications Officers and Advisors.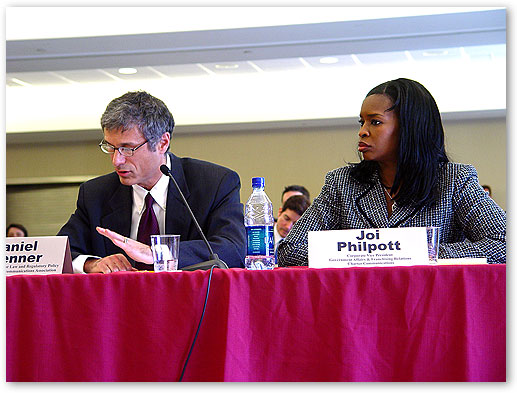 Daniel Brenner, Senior Vice President for Law and Regulatory Policy, National Cable and Telecommunications Association. Ms. Joi Philpott, Corporate Vice President of Government Affairs and Franchising Relations, Charter Communications.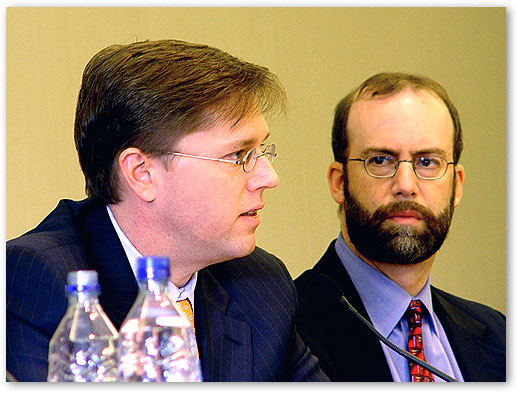 Chairman Kevin Martin and Commissioner Jonathan Adelstein.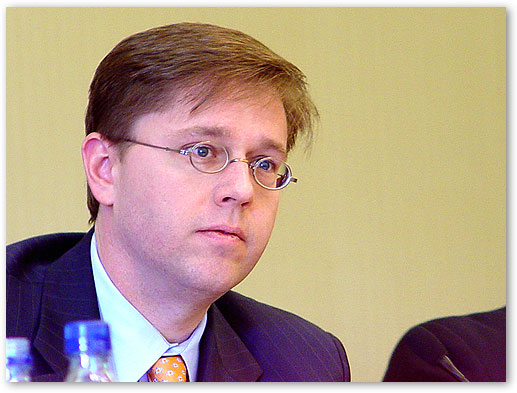 Chairman Kevin Martin.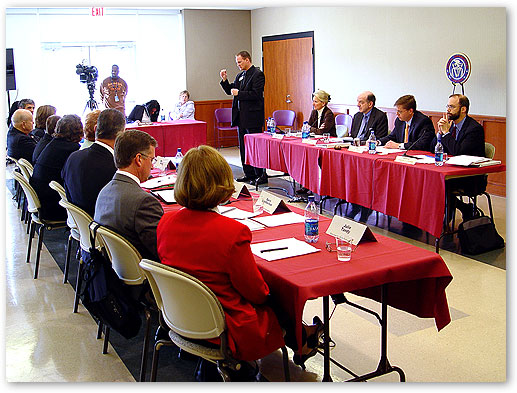 FCC Open Commission Meeting, Keller, Texas, February 10, 2006.



page 1 -
 
Updated:
Wednesday, February 15, 2006