August 1, 2014, PA Radio License Expiration
Download Options
Released: August 5, 2014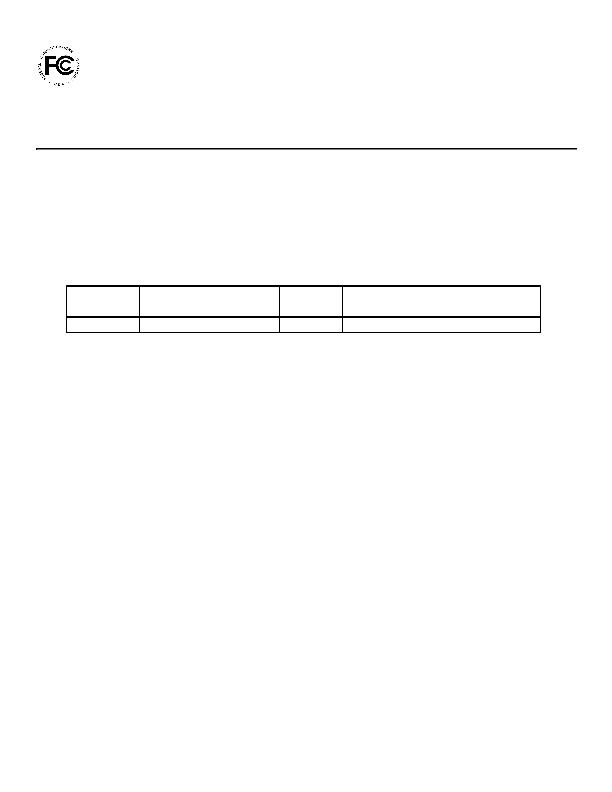 PUBLIC NOTICE
Federal Communications Commission
News Media Information 202 / 418-0500
Internet: https://www.fcc.gov
TTY: 1-888-835-5322
445 12th St., S.W.
Washington, D.C. 20554
DA 14-1139
August 5, 2014
RADIO LICENSE EXPIRATIONS
On April 1, 2014, radio stations located in Delaware and Pennsylvania were required to file applications
for license renewal for terms expiring on August 1, 2014. The following station failed to file a license
renewal application and its license expired as of August 1, 2014:
Call
Community of License
Facility ID
Licensee
WFSJ-LP
Indiana, PA
133192
Godstock Ministries
-FCC-
Note: We are currently transitioning our documents into web compatible formats for easier reading. We have done our best to supply this content to you in a presentable form, but there may be some formatting issues while we improve the technology. The original version of the document is available as a PDF, Word Document, or as plain text.