Court Order Den. Allband Reh'g Pet. - In re: FCC 11-161 (10th Cir.)
Download Options
Released: August 28, 2014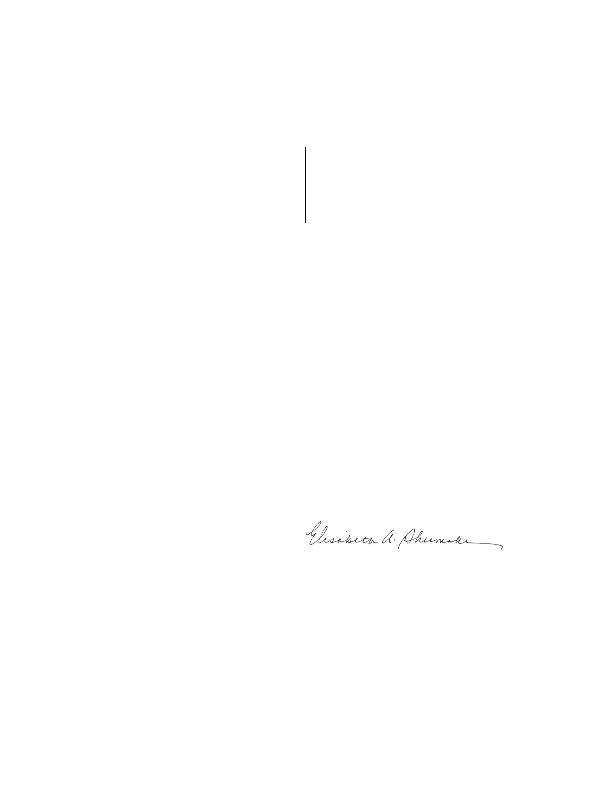 Appellate Case: 11-9900 Document: 01019301740 Date Filed: 08/27/2014 Page: 1
FILED
United States Court of Appeals
UNITED STATES COURT OF APPEALS
Tenth Circuit
FOR THE TENTH CIRCUIT
August 27, 2014
_________________________________
Elisabeth A. Shumaker
Clerk of Court
IN RE: FCC 11-161
No. 11-9900
_________________________________
ORDER
_________________________________
Before BRISCOE, Chief Judge, HOLMES and BACHARACH, Circuit Judges.
_________________________________
These matters are before the court on Allband Communications Cooperative's
petition for rehearing en banc. The petition was transmitted for review to all of the
judges of the court who are in regular active service and who are not recused. As no
member of the original panel and no judge in regular active service on the court requested
that the court be polled, the petition is denied.
Entered for the Court
ELISABETH A. SHUMAKER, Clerk
Note: We are currently transitioning our documents into web compatible formats for easier reading. We have done our best to supply this content to you in a presentable form, but there may be some formatting issues while we improve the technology. The original version of the document is available as a PDF, Word Document, or as plain text.