FCC Announces Tentative Agenda For August Open Meeting
Download Options
Released: July 18, 2014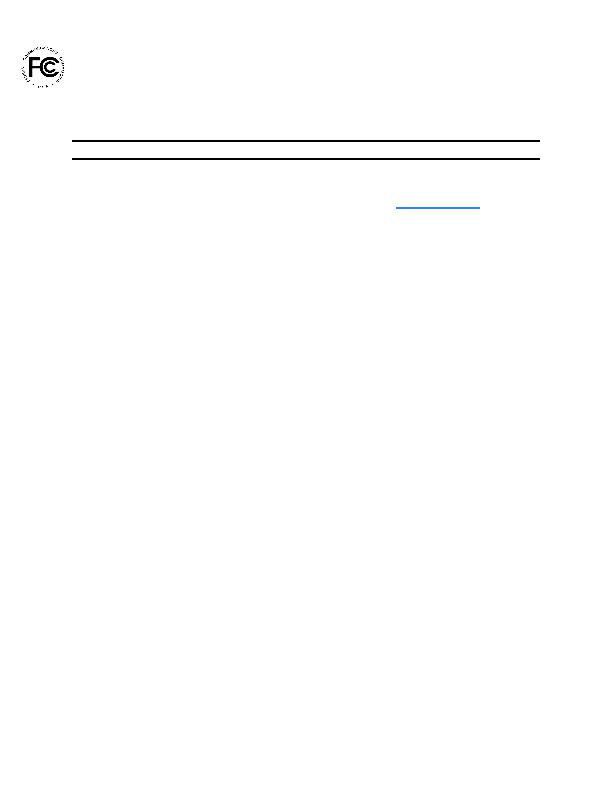 NEWS
Federal Communications Commission
News Media Information 202 / 418-0500
445 12th Street, S.W.
Internet: https://www.fcc.gov
Washington, D.C. 20554
This is an unofficial announcement of Commission action. Release of the full text of a Commission order constitutes official action.
See MCI v. FCC. 515 F 2d 385 (D.C. Cir. 1974).
FOR IMMEDIATE RELEASE:
NEWS MEDIA CONTACT:
July 18, 2014
Kim Hart, 202-418-8191
E-mail: Kim.Hart@fcc.gov
FCC ANNOUNCES TENTATIVE AGENDA FOR AUGUST OPEN MEETING
(Washington, D.C.) – Federal Communications Commission Chairman Tom Wheeler announced that the
following items will be on the tentative agenda for the next open meeting scheduled for Friday, August 8,
2014:
Part 17 Antenna Structure Report and Order: The Commission will consider a Report and Order to
streamline and update the rules governing the construction, marking, and lighting of antenna
structures.
These updates will improve efficiency, reduce regulatory burdens, and enhance compliance with
tower painting and lighting requirements, while continuing to ensure the safety of pilots and aircraft
passengers nationwide.
Enabling Nationwide Text-to-911 Service for the 21st Century: The Commission will consider a Second
Report and Order and Third Further Notice of Proposed Rulemaking that establishes deadlines for covered
text providers to be capable of delivering texts to appropriate 911 public safety answering points, and seeks
comment on potential improvements to current text-to-911 technology, such as through better location
information.
The Open Meeting is scheduled to commence at 10:30 a.m. in Room TW-C305, at 445 12th Street, S.W.,
Washington, D.C.
The event will be shown live at FCC.gov/live.
-FCC-
Note: We are currently transitioning our documents into web compatible formats for easier reading. We have done our best to supply this content to you in a presentable form, but there may be some formatting issues while we improve the technology. The original version of the document is available as a PDF, Word Document, or as plain text.