Satellite Application Grants
Download Options
Released: July 25, 2014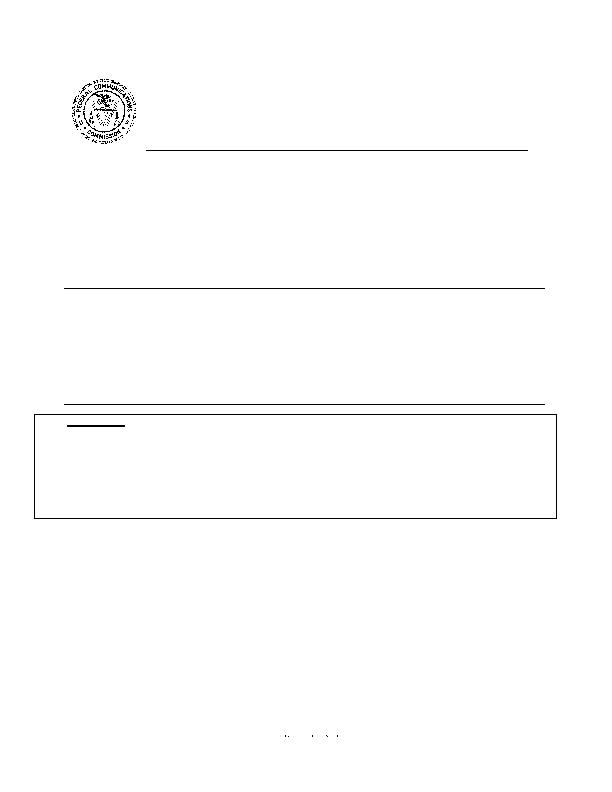 PUBLIC NOTICE
FEDERAL COMMUNICATIONS COMMISSION
445 12th STREET S.W.
WASHINGTON D.C. 20554
News media information 202-418-0500
Internet: https://www.fcc.gov (or ftp.fcc.gov)
TTY (202) 418-2555
DA No.
14-1056
Report No.
SAT-01031
Friday July 25, 2014
Policy Branch Information
Actions Taken
The Commission, by its International Bureau, took the following actions pursuant to delegated authority. The effective
date of these actions is the release date of this Notice, except where an effective date is specified.
SAT-STA-20140722-00088
E
S2704
Intelsat License LLC
Special Temporary Authority
Grant of Authority
Effective Date:
07/24/2014
On July 24, 2014, the Satellite Division granted, with conditions, special temporary authority to Intelsat License LLC, for a period of 30 days, to
continue to conduct telemetry, tracking, and command operations necessary to drift the Intelsat 5 space station from the 50.15° E.L. orbital
location to the 157.0° E.L. orbital location using the following center frequencies: 14.498 GHz and 13.999 GHz (Earth-to-space); and 11.451
GHz, 11.452 GHz, and 11.454 GHz (space-to-Earth).
INFORMATIVE
SAT-LOA-20120322-00058
S2862
Skybox Imaging, Inc.
The Satellite Division has determined that Skybox Imaging, Inc. met the fifth and final milestone condition associated with the
authorization for its two-satellite non-geostationary-orbit Earth Exploration Satellite Service constellation (Call Sign S2862). The Satellite
Division previously determined that SkyBox Imaging, Inc. had met the first four milestones for this constellation. Accordingly, Skybox
Imaging, Inc. may release the bond associated with Call Sign S2862, as provided in the Amendment of the Commission's Space Station
Licensing Rules and Policies, First Report and Order and Further Notice of Proposed Rulemaking, IB Docket No. 02-34, 18 FCC Rcd
10760 (2003); Amendment of the Commission's Space Station Licensing Rules and Policies, First Order on Reconsideration and Fifth
Report and Order, IB Docket No. 02-34, 19 FCC Rcd 12637 (2004).
For more information concerning this Notice, contact the Satellite Division at 202-418-0719; TTY 202-418-2555.
Note: We are currently transitioning our documents into web compatible formats for easier reading. We have done our best to supply this content to you in a presentable form, but there may be some formatting issues while we improve the technology. The original version of the document is available as a PDF, Word Document, or as plain text.