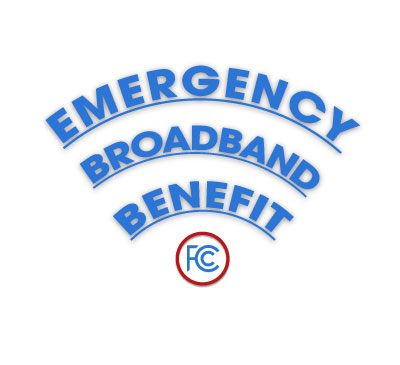 The Emergency Broadband Benefit is a temporary FCC program to help households struggling to afford internet service during the pandemic. This new benefit will connect eligible households to jobs, critical healthcare services, virtual classrooms, and so much more.
As of May 12, 2021, eligible households will be able to enroll in the program to receive a monthly discount off the cost of broadband service from an approved provider. Eligible households can enroll through an approved provider or by visiting https://getemergencybroadband.org.
Press contacts for the FCC's Emergency Broadband Benefit
Paloma Isabel Perez
FCC Press Secretary
paloma.perez@fcc.gov
Anne Veigle
Deputy Director, Office of Media Relations
anne.veigle@fcc.gov
Office of Media Relations
mediarelations@fcc.gov
202-418-0500
News & Background Information
Press Releases and Statements
Fact Sheets and Program Background
---
Acting Chairwoman's Note
Acting Chairwoman Jessica Rosenworcel shared answers to frequently asked questions about the Emergency Broadband Benefit. (2/22/21)
---
Video Roundtable
FCC Acting Chairwoman Rosenworcel convened a virtual roundtable discussion to gather public input on how to structure the new Emergency Broadband Benefit program. (2/12/21)
The roundtable gave interested parties an opportunity to share ideas on the important public policy and program administration decisions that will shape the Commission's approach to establishing the program.
Web Resources
The FCC has a variety of consumer materials about the Emergency Broadband Benefit.
---
FCC Emergency Broadband Benefit Logo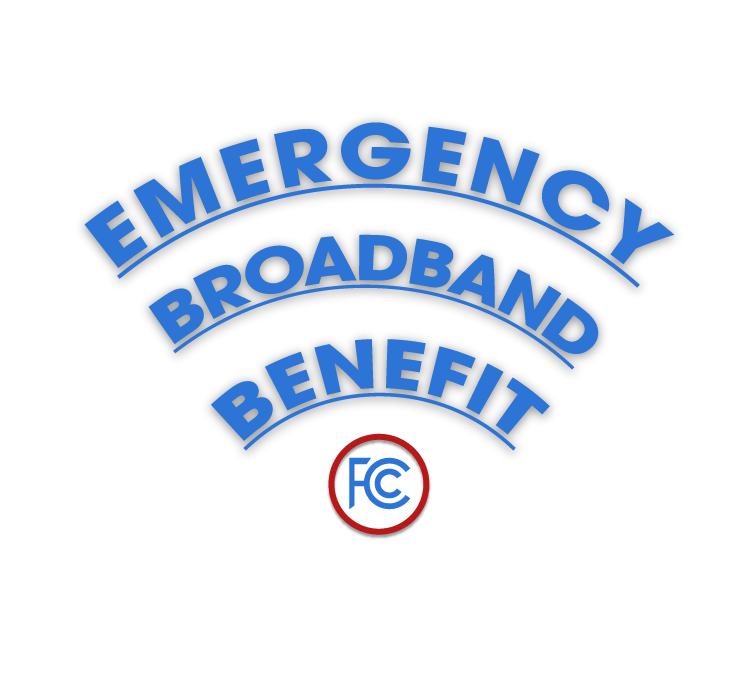 Graphics and Outreach Materials - A Consumer Outreach Toolkit is also available with additional downloadable graphics, social media images, fact sheets, and other sample outreach content and materials.