Innovation is one of the core drivers for advancement in accessibility for people with disabilities. The FCC Chair's Awards for Advancement in Accessibility (FCC Chair's AAA) is an FCC program recognizing products, services, standards and other innovative developments that improve the experience of people with disabilities in telecommunications and technology.
Nominations Open for 2021 FCC Chair's AAA
The FCC has announced it has extended the nomination period for the 10th FCC Chair's AAA. The nomination period that opened on August 5, 2021 will end at 11:59 p.m. EDT on October 1, 2021.
In previous years the awards have recognized groundbreaking innovations in technology and practices that improve access for people with disabilities. The global COVID-19 pandemic has made these awards more relevant and impactful than ever, as the world's reliance on telecommunications and remote access has skyrocketed. Given this unprecedented historical context, this year, the FCC is soliciting nominations for innovative practices, technologies, and organizations that have creatively leveraged communications and broadband technology, to break down accessibility barriers and ensure that people with disabilities have been able to participate equally in our increasingly connected world.
The Commission is particularly interested in nominations that have addressed the needs of people with disabilities during the COVID-19 pandemic in education, work, and civic life. This includes innovative practices, technologies, policies and research that address longstanding or novel accessibility gaps in remote participation tools, telehealth, access to crucial emergency information, and maintaining important connections between individuals otherwise separated by the pandemic.
Each nomination should include:
The nominated entity's name and current contact information.
The name and contact information of the person submitting the nomination or a notation that the submission is a self-nomination.
An explanation of why the nomination qualifies for the FCC Chair's Award.
A description of the nomination's impact on access for people with disabilities during the COVID-19 pandemic. Any documentation supporting this work (e.g. media reports, published materials) will help support the nomination.
A list of any specific efforts, products, policies or materials resulting from the nominees work in this space.
Please send all nominations to: FCCAAA@fcc.gov by 11:59 p.m. EDT, October 1, 2021. Selected nominations will be recognized at a ceremony to be held later in 2021.
2020 Winners
2020 FCC Chair's AAA Awards Ceremony
In recognition of the 30th anniversary of the Americans with Disabilities Act (ADA) and the 10th anniversary of the Twenty-First Century Communications and Video Accessibility Act (CVAA), the FCC honored individuals who have made lasting and impactful contributions to the advancement of accessible communications technologies and services in the fields of policy, advocacy, research, and design. While in previous years, the FCC Chair's AAA honored emerging and innovative technologies, the 2020 awards recognized the contributions made by those committed to making "rapid, efficient nationwide communication service" available to all individuals.
The award winners for 2020 are: telecommunications attorney Karen Peltz Strauss, Executive Director Emeritus of Telecommunications for the Deaf and Hard of Hearing Inc. (TDI) Claude L. Stout, and Tom Wlodkowski, Vice President of Accessibility and Multicultural Technology and Product at Comcast Corporation.
The awards were presented during the FCC's 10th anniversary celebration of the Twenty-First Century Communications and Video Accessibility Act (CVAA) on Oct. 8, 2020. The virtual event included a panel discussion exploring the progress made since the CVAA's passage in 2010 and the challenges that remain, followed by an awards ceremony to honor the 2020 FCC Chair's AAA winners.
About the 2021 Winners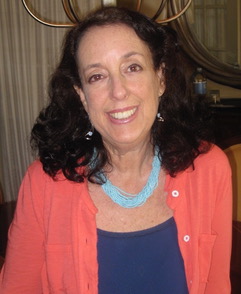 Karen Peltz Strauss is a trailblazer whose decades-long career advocating for accessible technology for consumers includes many years as a public servant at the FCC. She has contributed to landmark legislation that has advanced equality in telecommunications access, including Sections 255 and 305 of the Telecommunications Act of 1996 (requiring telecommunications access and television captioning), Title IV of the Americans with Disabilities Act (mandating relay services), the Decoder Circuitry Act of 1990, and the CVAA.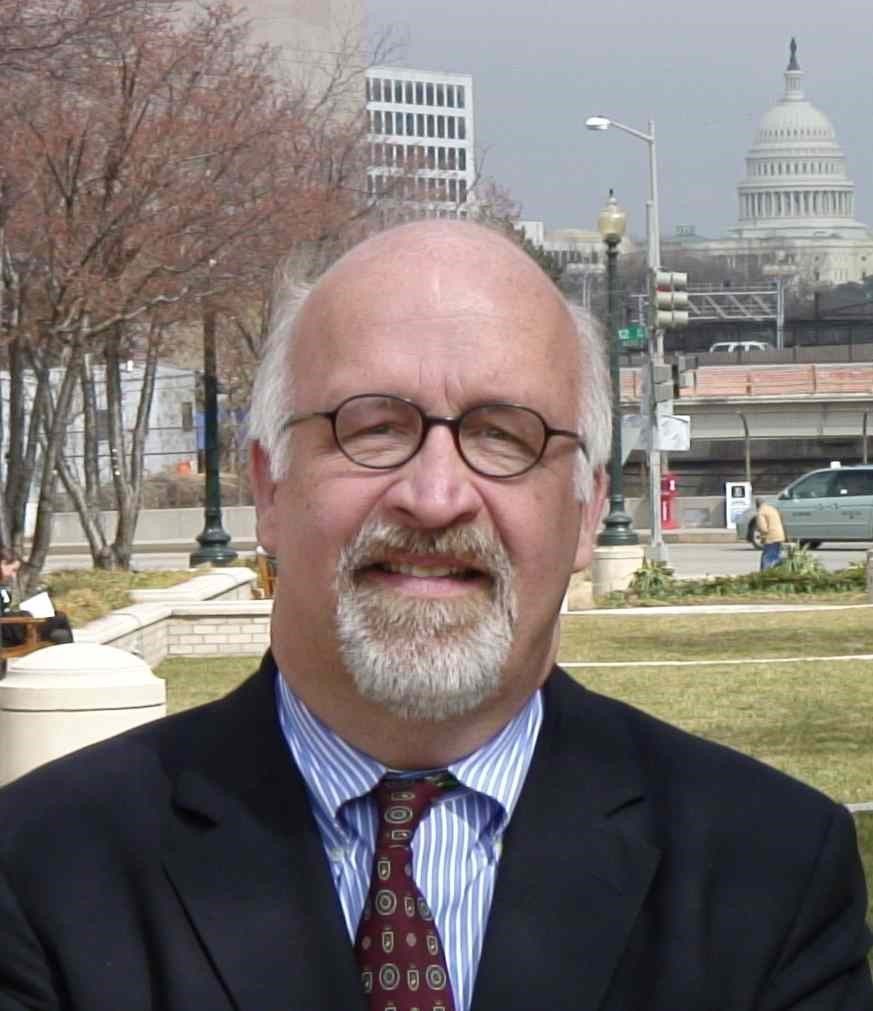 Claude L. Stout's work spans technological generations, from TDI's iconic work distributing its "Blue Book" of TTY numbers, to his efforts with the Coalition of Organizations for Accessible Technology (COAT) advocating for and helping to develop the CVAA. Prior to his time at TDI, he worked on behalf of people with disabilities at the state level in North Carolina and Missouri. Throughout his career, he worked collaboratively with industry stakeholders to achieve positive outcomes for consumers, and participated in numerous advisory groups and committees, panels, and conferences.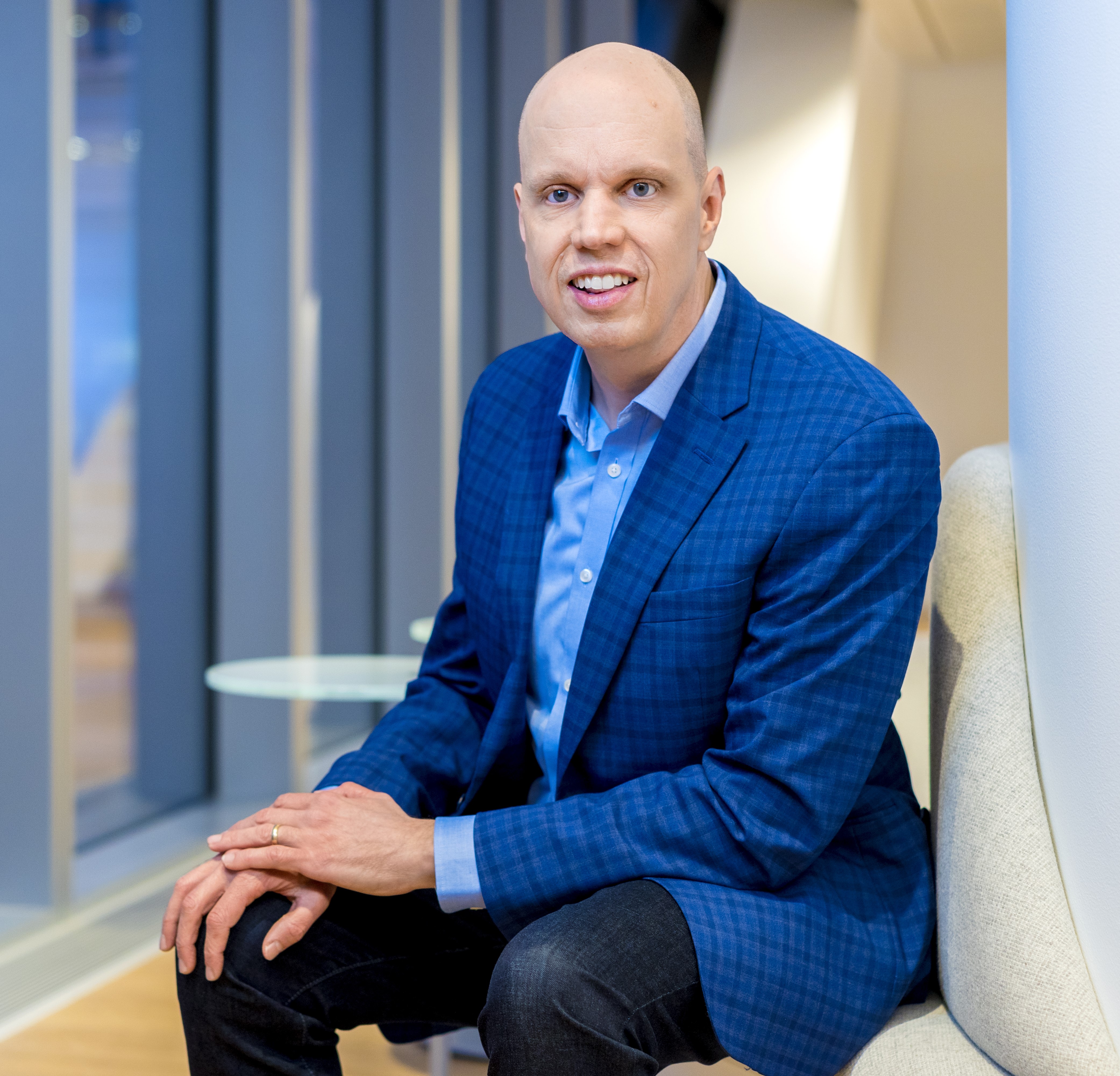 Tom Wlodkowski has been innovating for people with disabilities for 30 years. Prior to joining Comcast, Mr. Wlodkowski served as the Director of Accessibility at AOL for more than 10 years and held positions at the WGBH Media Access Group, home to the Descriptive Video Service, Caption Center and the National Center for Accessible Media (NCAM). His accomplishments include overseeing the development of a talking television guide that revolutionized access to video programming for people who are blind or visually impaired. He has been a tireless advocate for increased access to video programming, internet/broadband, and connected technologies.
More About FCC Chair's AAA
The FCC Chair's AAA was first introduced in 2010 at the FCC's celebration of the 20th anniversary of the Americans with Disabilities Act. Since the first award ceremony in 2011, the FCC Chair's AAA has played a key role in FCC efforts to recognize technical advances that have made communications tools more accessible to people with disabilities. The FCC Chair's AAA has been awarded on eight occasions to recognize outstanding private and public-sector innovations designed to advance accessibility for people with disabilities.
For questions or inquiries about the FCC Chair's AAA please contact Deandrea Wilson (202-391-6266), Chantal Virgile (202-418-0056) or call the ASL Consumer Support Line at 1-844-432-2275 via videophone. Inquiries may also be sent to FCCAAA@fcc.gov.
Past Winners
Winners received a plaque from the FCC and are commemorated on a permanent plaque on display at FCC Headquarters in Washington, D.C.
Updated:
Friday, September 17, 2021