Broadcast Incentive Auction  and Post-Auction Transition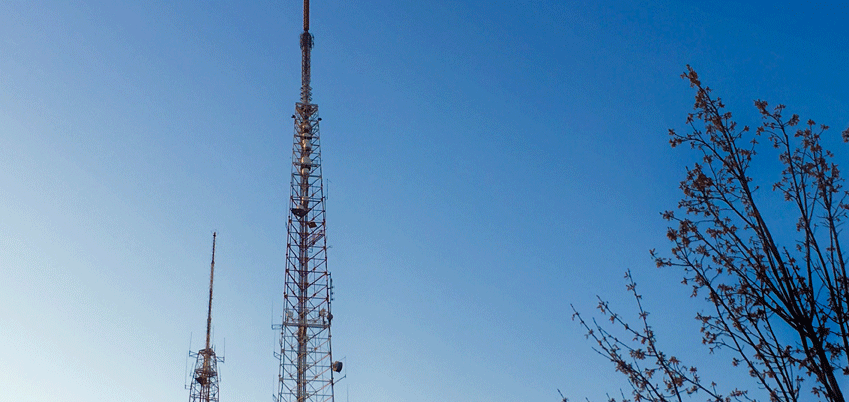 A Groundbreaking Auction to Realign Use of the Public's Airwaves
On March 29, 2016, the FCC commenced the first-ever "incentive auction" designed to repurpose spectrum for new uses. Authorized by Congress in 2012, the auction used market forces to align the use of broadcast airwaves with 21st century consumer demands for video and broadband services.
The auction preserves a robust broadcast TV industry while enabling stations to generate additional revenues that they can invest into programming and services to the communities they serve. And by making valuable "low-band" airwaves available for wireless broadband, the incentive auction will benefit consumers by easing congestion on wireless networks, laying the groundwork for "fifth generation" (5G) wireless services and applications, and spurring job creation and economic growth.
Auction Results
Bidding in the auction closed on March 30, 2017, repurposing 84 megahertz of spectrum – 70 megahertz for licensed use and another 14 megahertz for wireless microphones and unlicensed use. The auction yielded $19.8 billion in revenue, including $10.05 billion for winning broadcast bidders and more than $7 billion to be deposited to the U.S. Treasury for deficit reduction.
What's Next?
On April 13, 2017 the Commission released a public notice formally closing the auction and beginning the 39-month period during which time some TV stations will need to transition to new channel assignments. This website offers details on how the transition works and how it will impact viewers as well as resources for TV stations, winners of new mobile wireless licenses, and other stakeholders. The Commission will update the site as new information becomes available.