English
Español
-繁體中文
Tagalog
Tiếng Việt
_한국어
Broadband Data Collection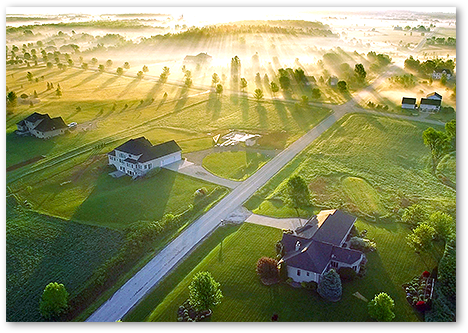 The FCC is in the process of updating its current broadband maps with more detailed and precise information on the availability of fixed and mobile broadband services. The Broadband Data Collection program will give the FCC, industry, state, local and Tribal government entities, and consumers the tools they need to improve the accuracy of existing maps.
Affordable Connectivity Program
The Affordable Connectivity Program is a U.S. government program that helps many low-income households pay for broadband service and internet connected devices. Find out if your household qualifies and learn how to enroll by visiting affordableconnectivity.gov.
Emergency Connectivity Fund
The FCC's Emergency Connectivity Fund (ECF) is a $7.17 billion program that will help schools and libraries provide the tools and services their communities need for remote learning during the COVID-19 emergency period. ECF will help provide relief to millions of students, school staff, and library patrons and will help close the Homework Gap for students who currently lack necessary Internet access or the devices they need to connect to classrooms.
FCC Broadband Initiatives
Broadband services are critical to telehealth and telemedicine, contributing to healthier living. Check out Connect2HealthFCC for feature articles, video, map projects and more, including:
More FCC Initiatives and Programs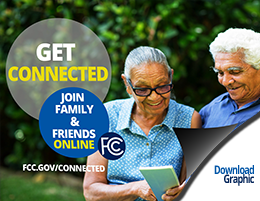 Share the Get Connected poster with your local library or community center.
Print Out
Updated:
Monday, September 26, 2022