The Affordable Connectivity Program replaced the Emergency Broadband Benefit on December 31, 2021. Affordable Connectivity Program outreach materials are available by visiting the ACP Consumer Outreach Toolkit webpage.
---

The Emergency Broadband Benefit is a temporary FCC program to help households struggling to afford internet service during the pandemic. The FCC is mobilizing people and organizations to help raise awareness about the Emergency Broadband Benefit. The materials below are available for public use. You can download and customize the materials to meet your needs, including by adding your logo to co-brand.
Eligible households can enroll through an approved provider or by visiting GetEmergencyBroadband.org.
To learn more about the program or to become a partner visit www.fcc.gov/broadbandbenefit.
If you have questions about any of the materials below please contact broadbandbenefit@fcc.gov.
Consumer Awareness Content
Consumer handouts and the fact sheet are also available in Arabic, Amharic, Burmese, Chinese-Traditional, Chinese-Simplified, French, Haitian Creole, Korean, Portuguese, Russian, Somali, Tagalog, and Vietnamese.
Back-to-School Campaign
---
Web Resources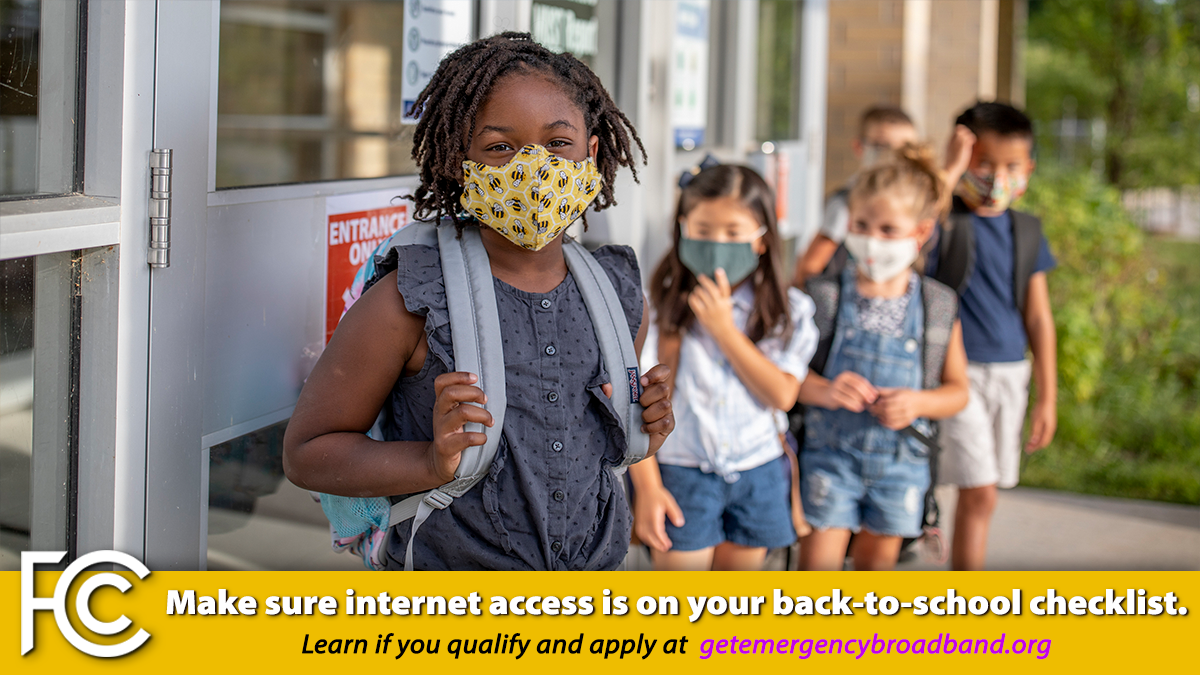 ---
FCC Emergency Broadband Benefit Logo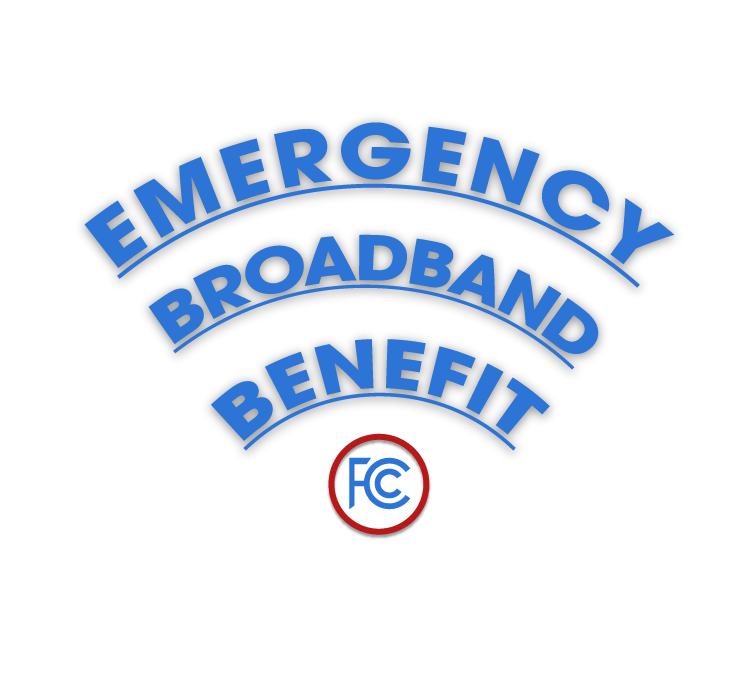 ---
Request a Speaker
FCC consumer experts are available to explain the Emergency Broadband Benefit at your event.
Updated:
Friday, December 31, 2021